K-tainer is your One-Stop-Shop for
container solutions!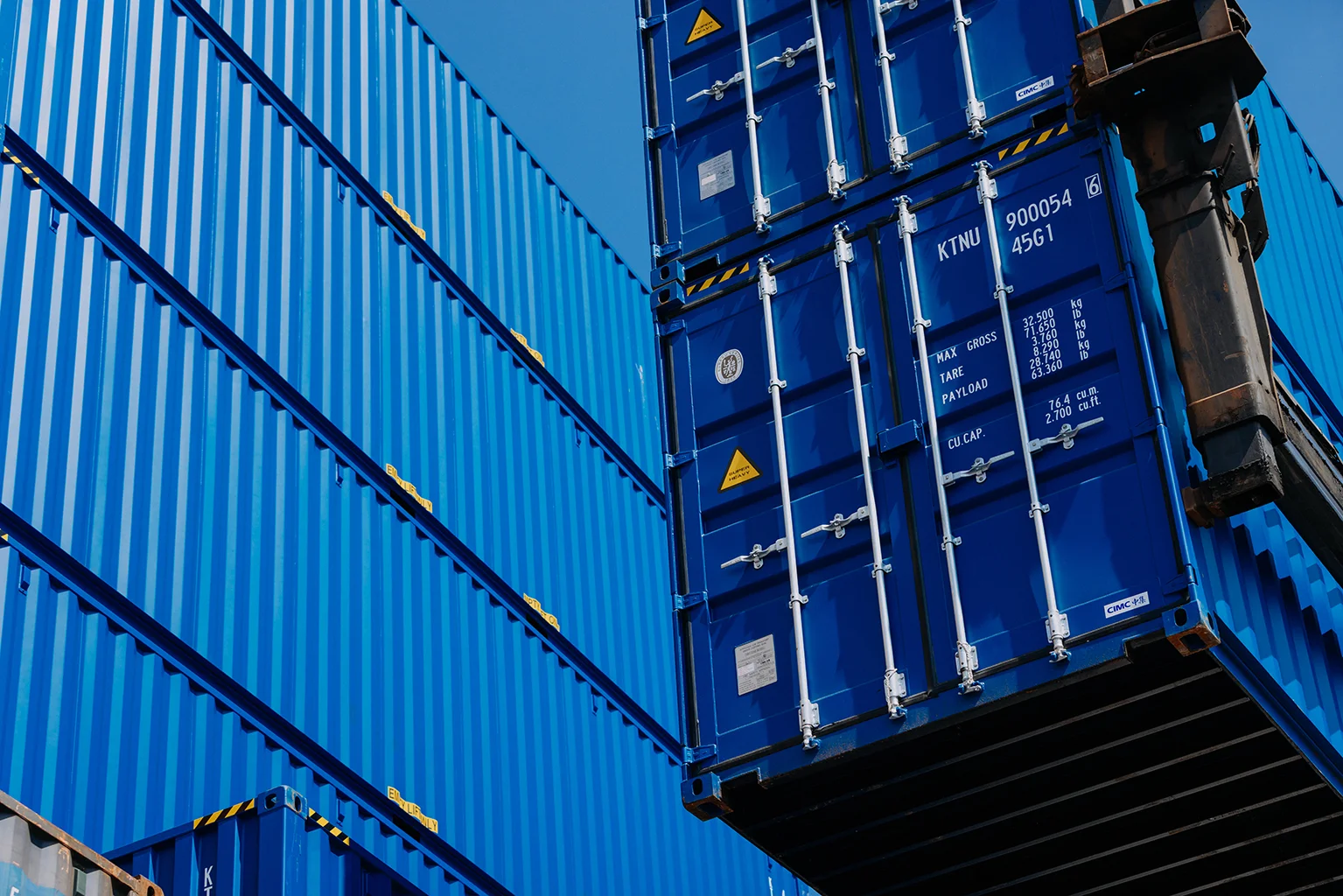 Container Sales.
Quality is our priority! With our expertise, container sales is our core business. Whether it's new or used containers, all our containers meet the highest standards.
Container Modification.
K-tainer specializes in container modification. You can customize a container according to your needs, such as converting it into a workshop, office, or container bar. Adding a walk-in door or logo is also possible.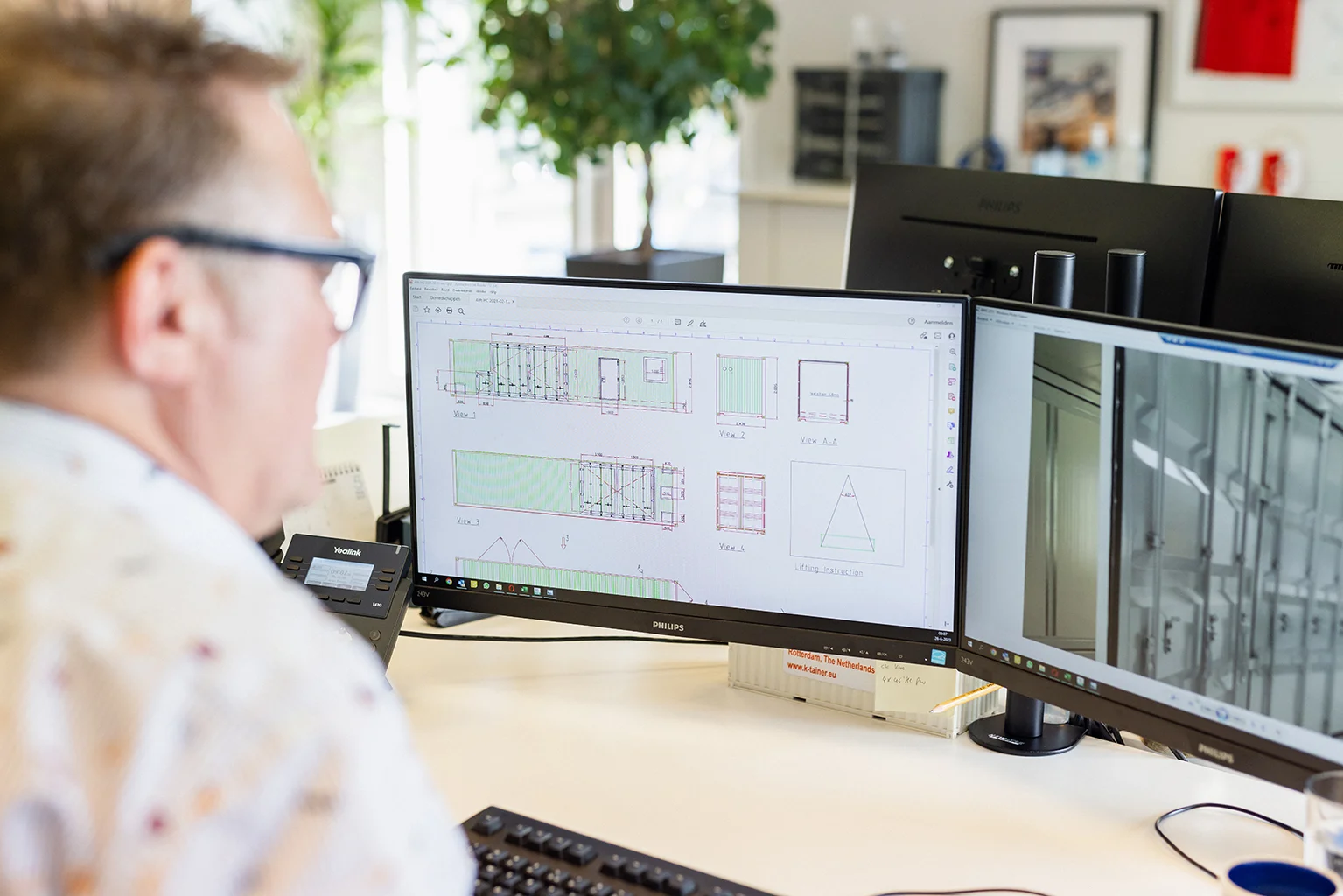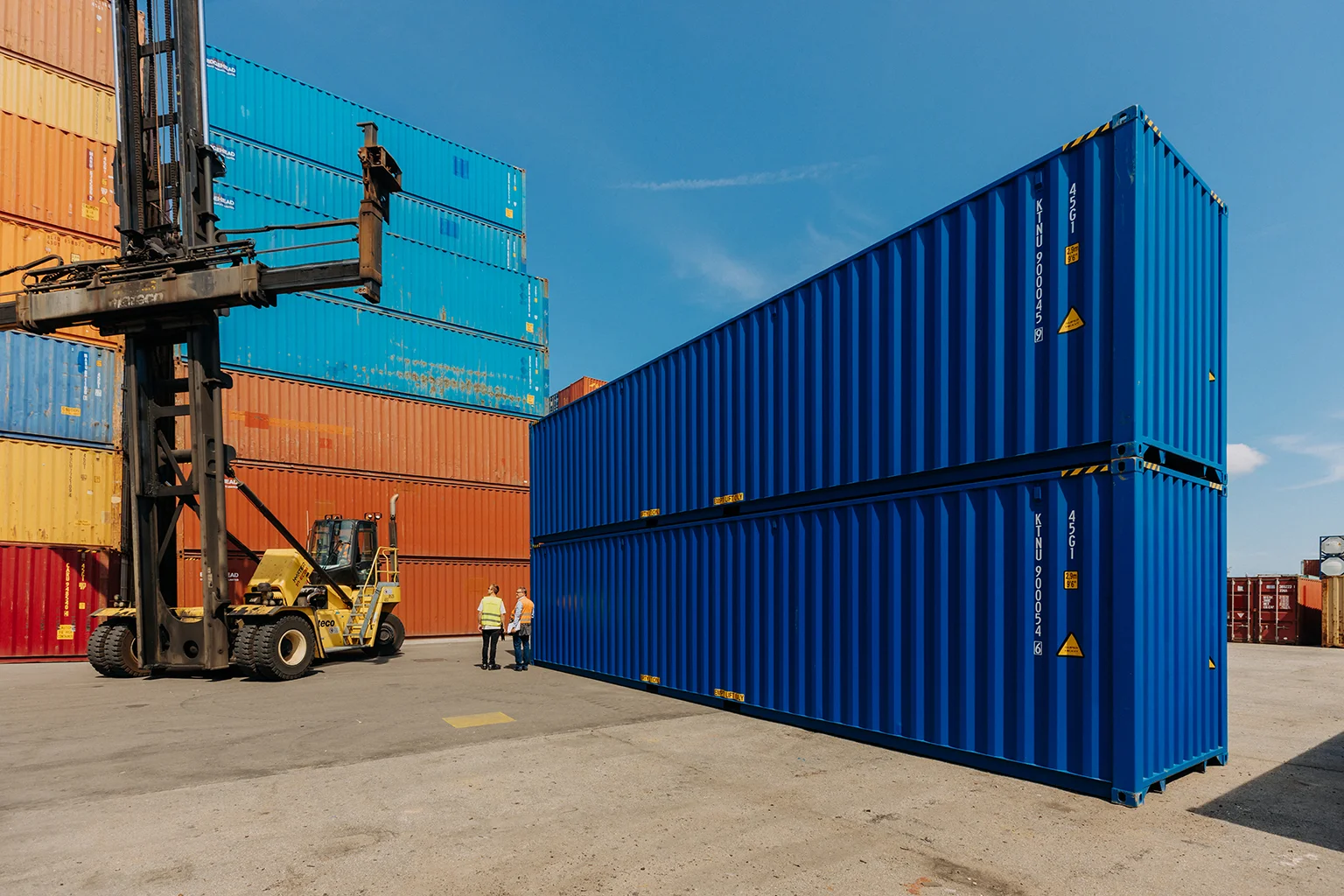 Container Purchase.
We buy your container! If you currently have a (shipping) container that you want to sell, we at K-tainer are always looking for containers to make available for trading on the container market. Let's get in touch!
Container Rental.
Prefer renting a container instead of buying? No problem, we are happy to assist you. Whether it's for short-term or long-term periods, we have suitable containers available for you.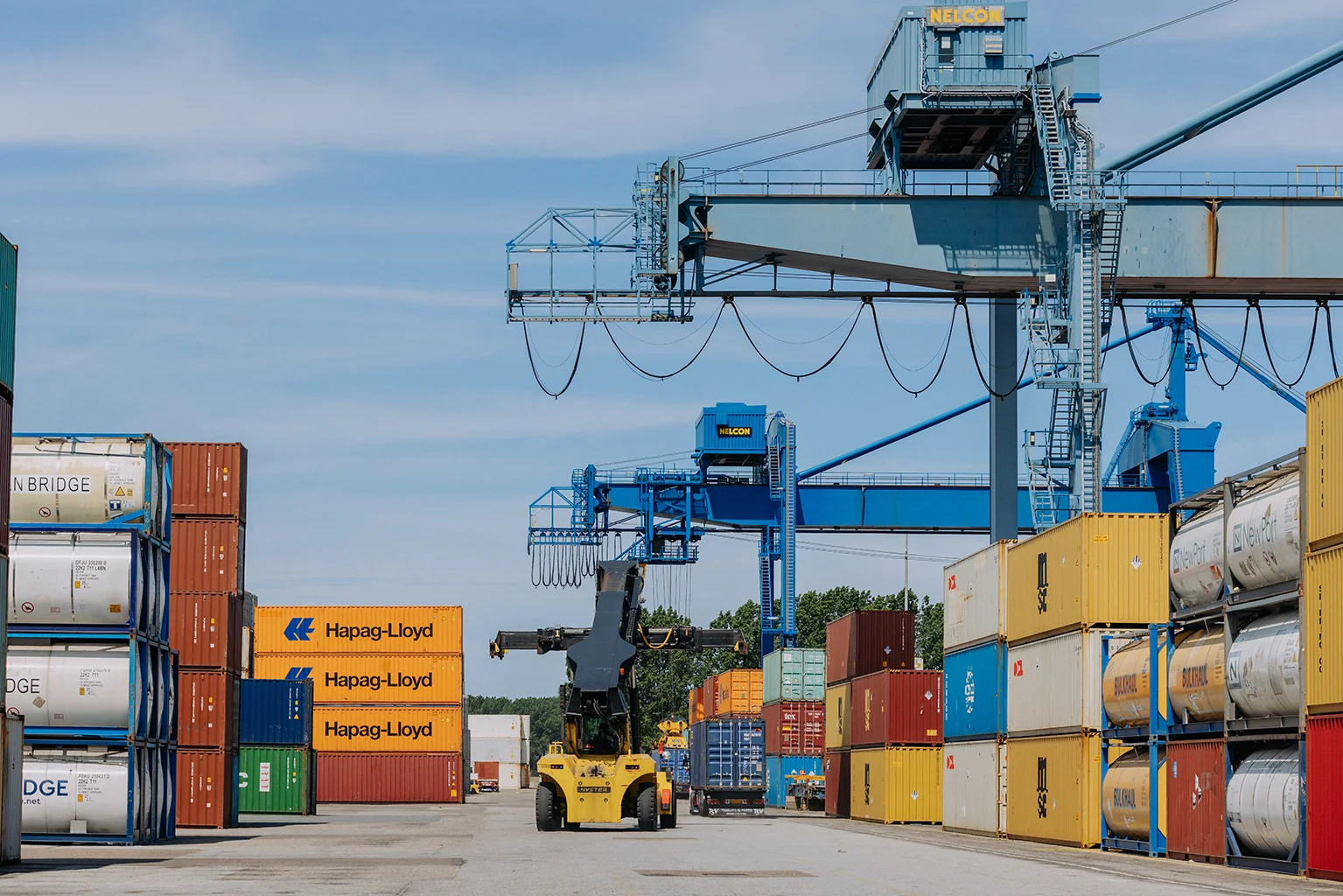 Container Transport.
K-tainer delivers your container to the right place, anywhere. Whether it's transport by road, rail, or sea, we always find the best and most efficient solution.
Curious about the possibilities?
Please feel free to contact us and we will be happy to tell you more about the possibilities.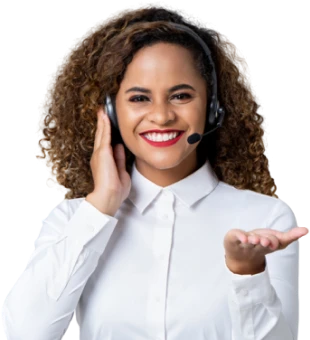 Specific Request?
Do you want to have a container customized according to your specific needs? K-tainer specializes in modifying all types and sizes of shipping containers. Container modification has become increasingly popular over the years. Curious about the possibilities?