K-tainer takes its responsibility seriously. That's why we always pay attention to emissions and the sustainability of our transports.
Discover our handy tool.
Interested in the benefits of Palletwide containers and how many pallets can fit inside one? Are you also curious about the internal dimensions of different container types?
Whether you're preparing for a comprehensive logistics project or simply curious, here you'll find all the essential information you need.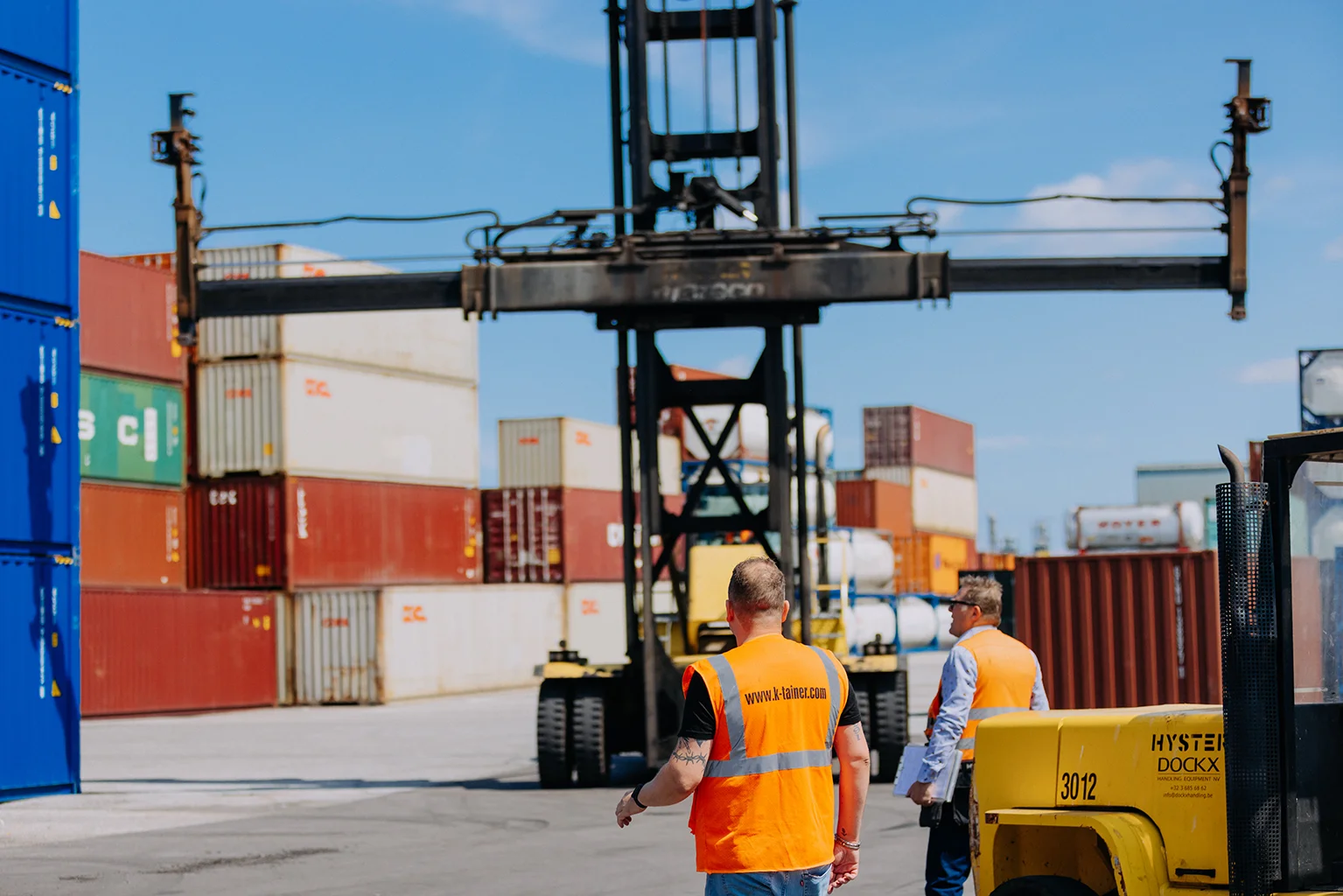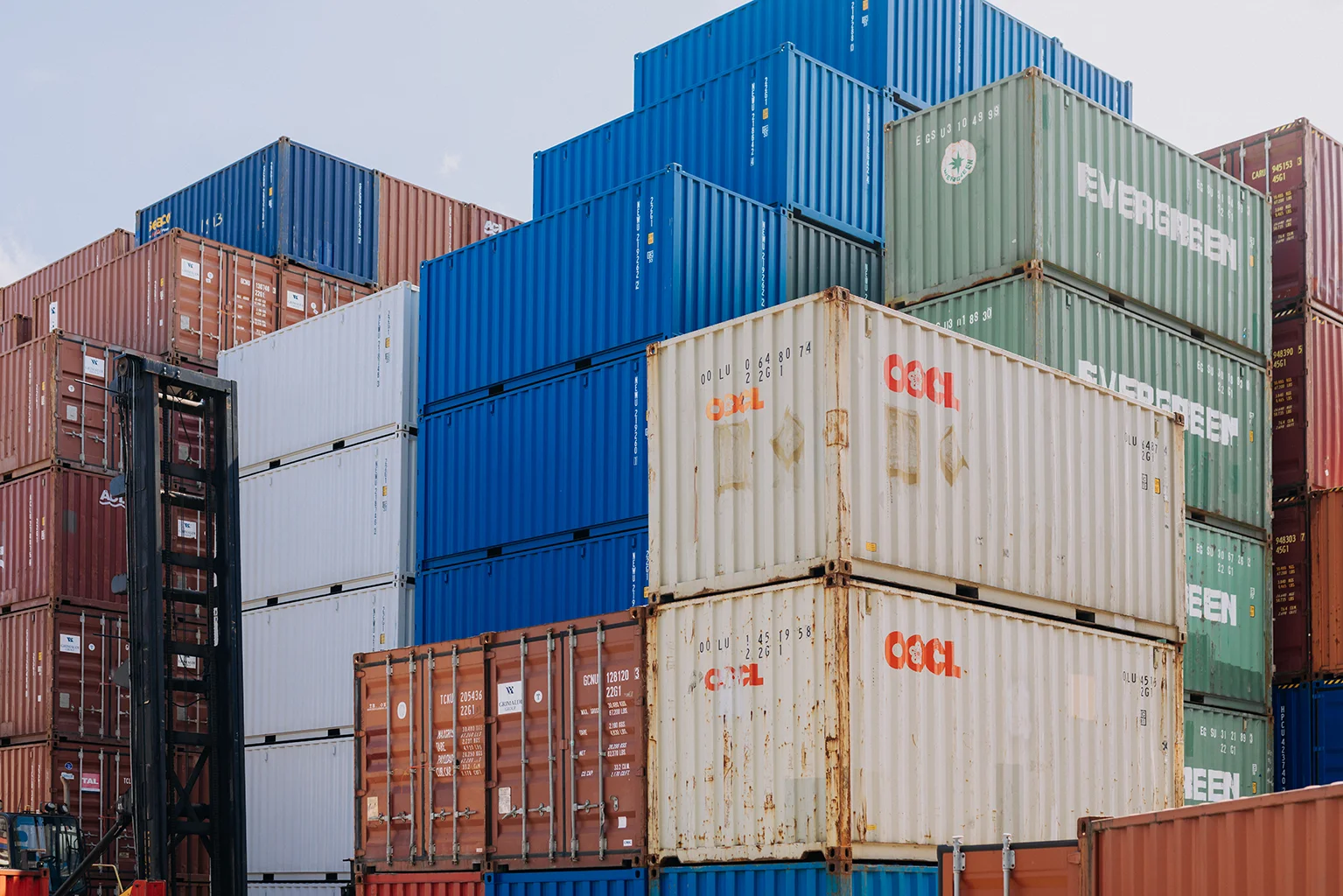 Container transport possibilities.
When delivering a container, there are often some things to consider. This includes the hardness of the road, whether there is enough space for a truck and crane, and the reach of the crane. It helps us if we have a clear picture of the situation, possibly with accompanying images. We are happy to help ensure that your container reaches the right place!
Our transport services.
We transport containers in sizes of 20ft, 40ft, and 45ft. In addition, K-tainer also handles the transport of other types of containers, such as High Cube, Reefers, Open-Top, Tank, Flat Track, and Bulk. Below you can see all the possibilities!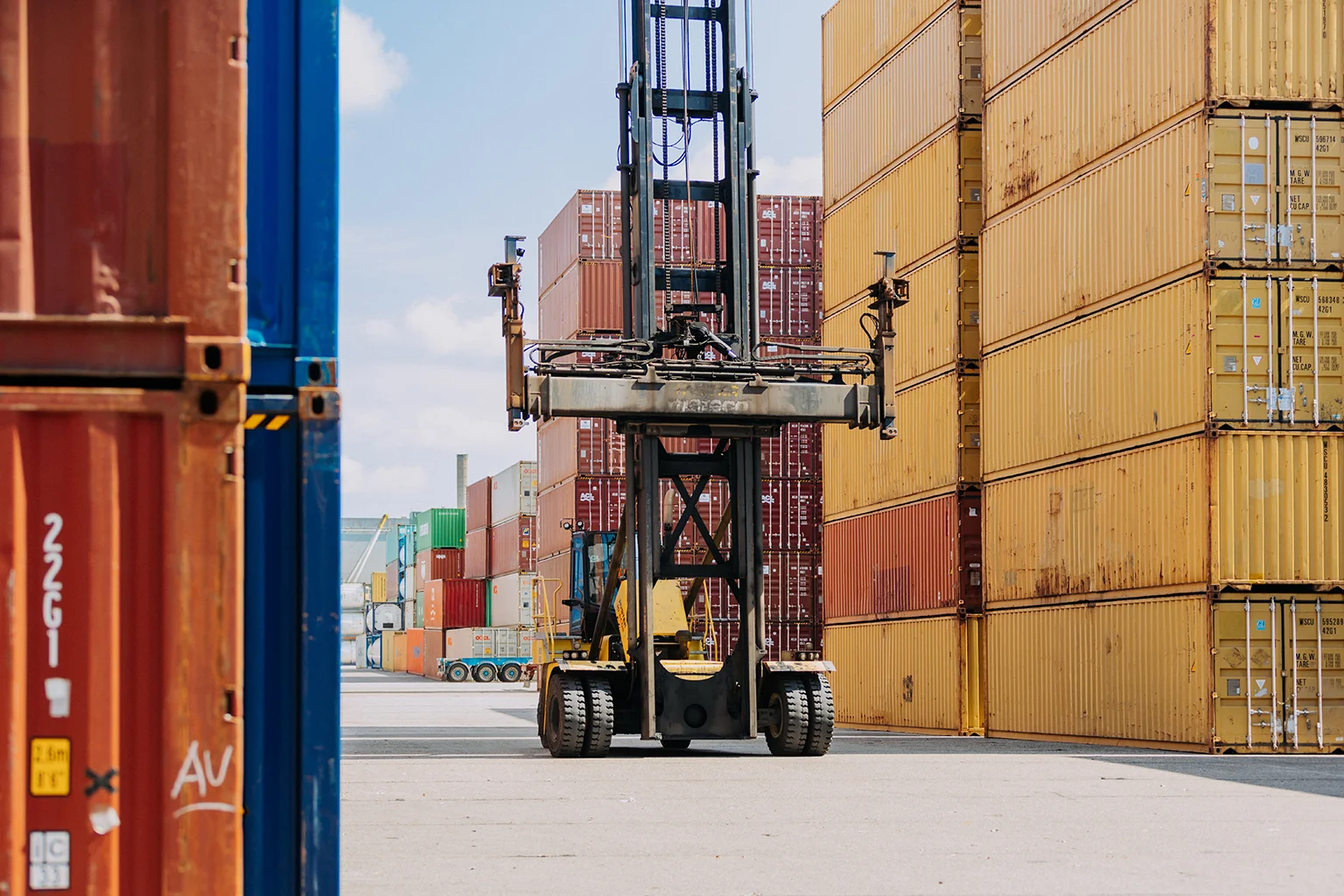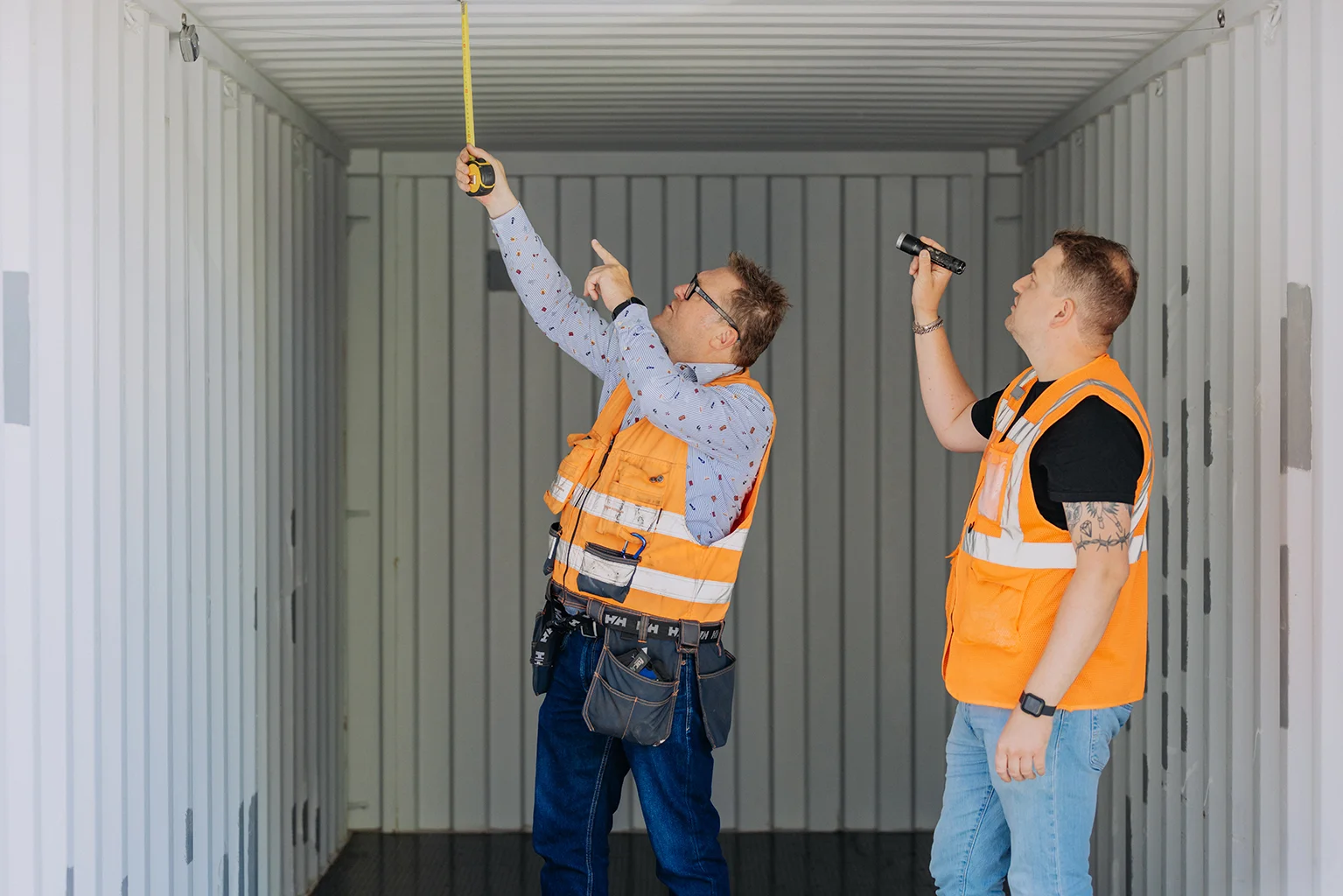 Availability and transparency.
K-tainer offers containers of top quality that are available worldwide. All containers undergo inspection by independent experts to ensure a valid CSC date, guaranteeing a safe and high-quality purchase.
Curious about the possibilities?
Please feel free to contact us and we will be happy to tell you more about the possibilities.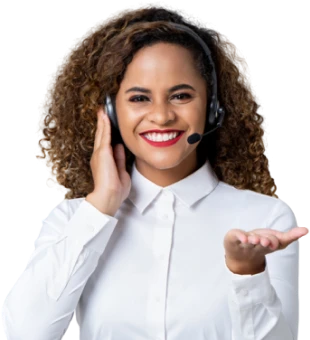 Specific Request?
Do you want to have a container customized according to your specific needs? K-tainer specializes in modifying all types and sizes of shipping containers. Container modification has become increasingly popular over the years. Curious about the possibilities?