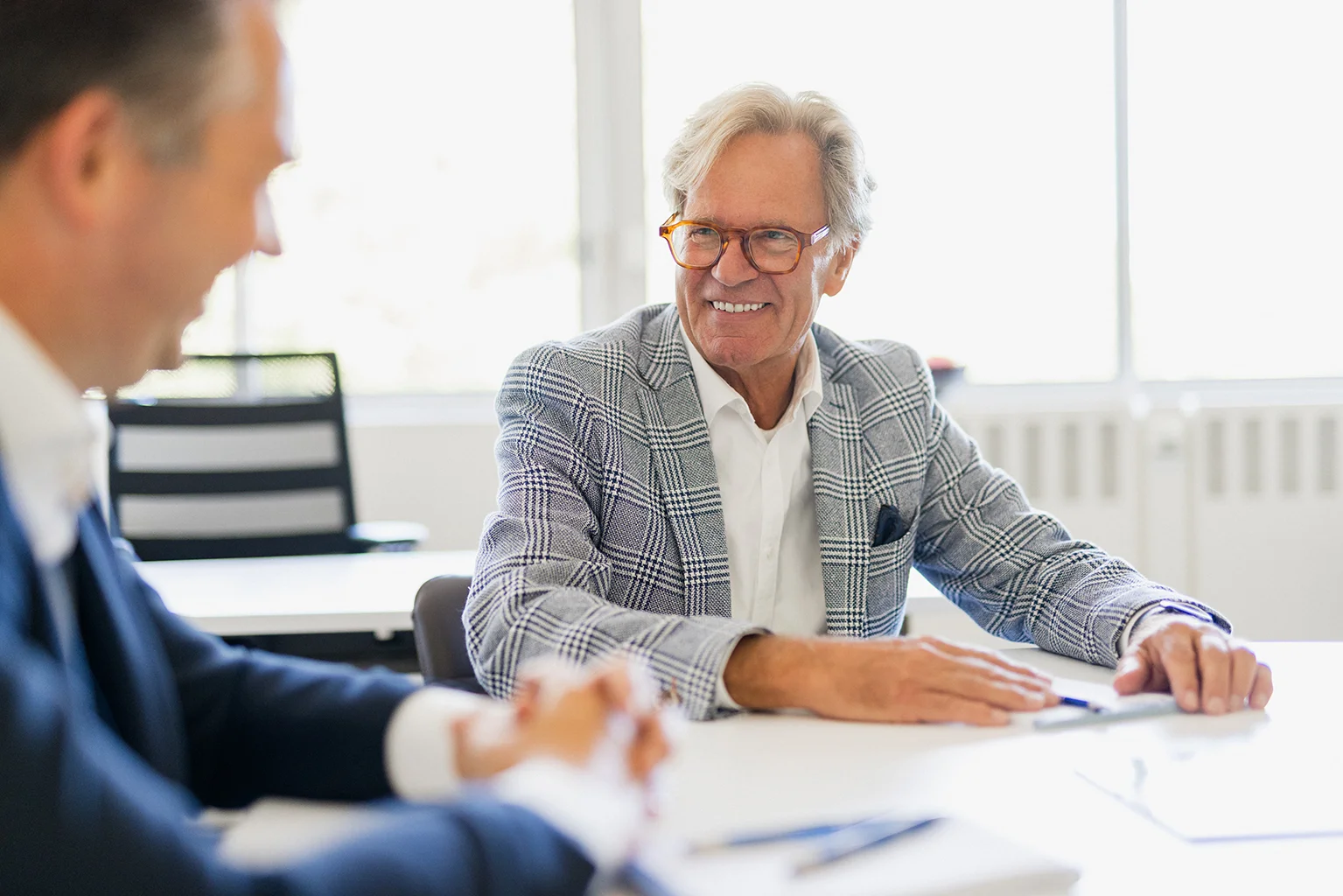 We are the sustainable pioneer for the future of tomorrow.
K-tainer was founded in Rotterdam in 2000, the gateway to the European market of over 500 million consumers. K-tainer is a privately operated company that has maintained its integrity over the years.
K-tainer is een prettig bedrijf om mee samen te werken. Voor ons is K-tainer een betrouwbare partner, goed persoonlijk contact, altijd positief en denkt in de oplossing.
John Hoenderop - Operations Manager @BG Freight Line
K-Tainer ….. Genuine team of experts in the container trading business, with integrity and always driven to provide the best solution for their customers!
Marco van Sintmaartensdijk - Founder@BulkTechPack
The Application Process
Below you will find the step-by-step process you will go through when applying with us.
You Apply
Start your adventure at K-tainer by submitting your application. We are always interested in passionate professionals who want to join our team.
The First Contact
After reviewing your application, we will get in touch with you to get to know each other better. This is also the perfect opportunity for you to ask questions about the position and our company.
Meeting in Person (Digital)
If the first contact is positive, we will schedule a (digital) interview to delve deeper into your experience, skills, and aspirations. This will give both of us a better understanding of whether there is a match.
Second Interview
Often, we schedule a second interview to further discuss the details of the position and address any additional questions. This may also be an opportunity for you to meet your future team members.
You Receive an Offer
If everything goes well, we would be delighted to welcome you to our team! We will make you an offer that aligns with your experience and skills, and we look forward to working together for the success of K-tainer.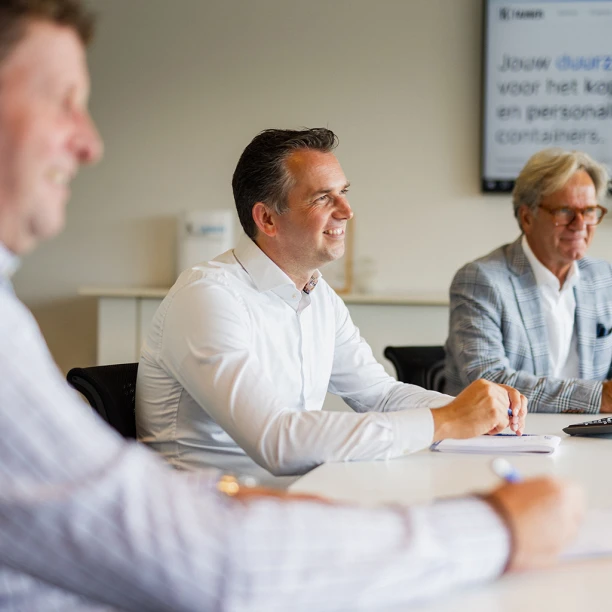 2 vacancies found.
Medewerker Operations
Beste sollicitanten, Wij zijn verheugd om de positie van Medewerker Operations binnen ons dynamische bedrijf aan te kondigen! Als duurzame pionier in onze branche streven we ernaar om uitmuntendheid te bereiken in alles wat we doen. We zijn op zoek naar een gemotiveerde en getalenteerde medewerker om ons Operations-team te versterken.
Junior Account Manager
Are you looking for a place to lay the foundation for the rest of your career? In the heart of the Rotterdam harbor, we offer an opportunity to learn, grow, and have fun in the world of logistics.
Staat jouw droombaan hier niet tussen?
Verstuur dan een open sollicitatie naar het onderstaande e-mailadres of bel voor de mogelijkheden.