K-tainer offers a wide inventory of both new and used containers, available worldwide and customizable to your needs.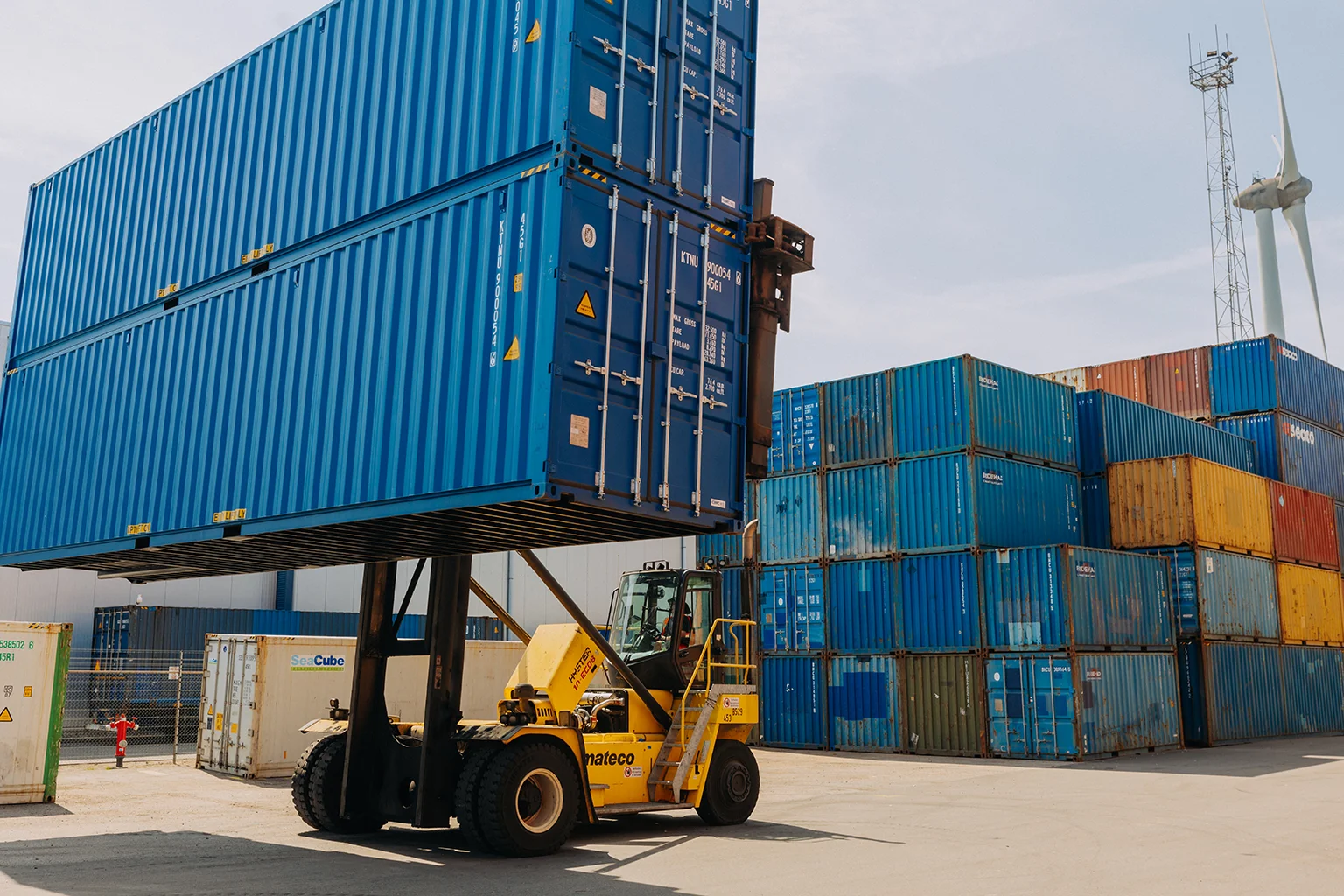 Why Buy a Container?
In addition to transporting goods by land or sea, containers can serve a wide range of purposes. They can be used for storage, converted into workspaces, bars, promotional items, exhibition stands, or even living spaces.
Containers in All Shapes and Sizes
K-tainer offers new and used containers in various standard sizes, including 8ft (2.4m), 10ft (3m), 20ft (6m), 40ft (12m), and 45ft (13.5m). Most containers have a height of approximately 2.6m or 2.9m. In addition to the standard types, we also provide Reefer (refrigerated) containers, Open Top containers, Tank containers, Pallet Wide containers, High Cube containers, Bulk containers, and Flat Rack containers. These containers are available in different sizes as well.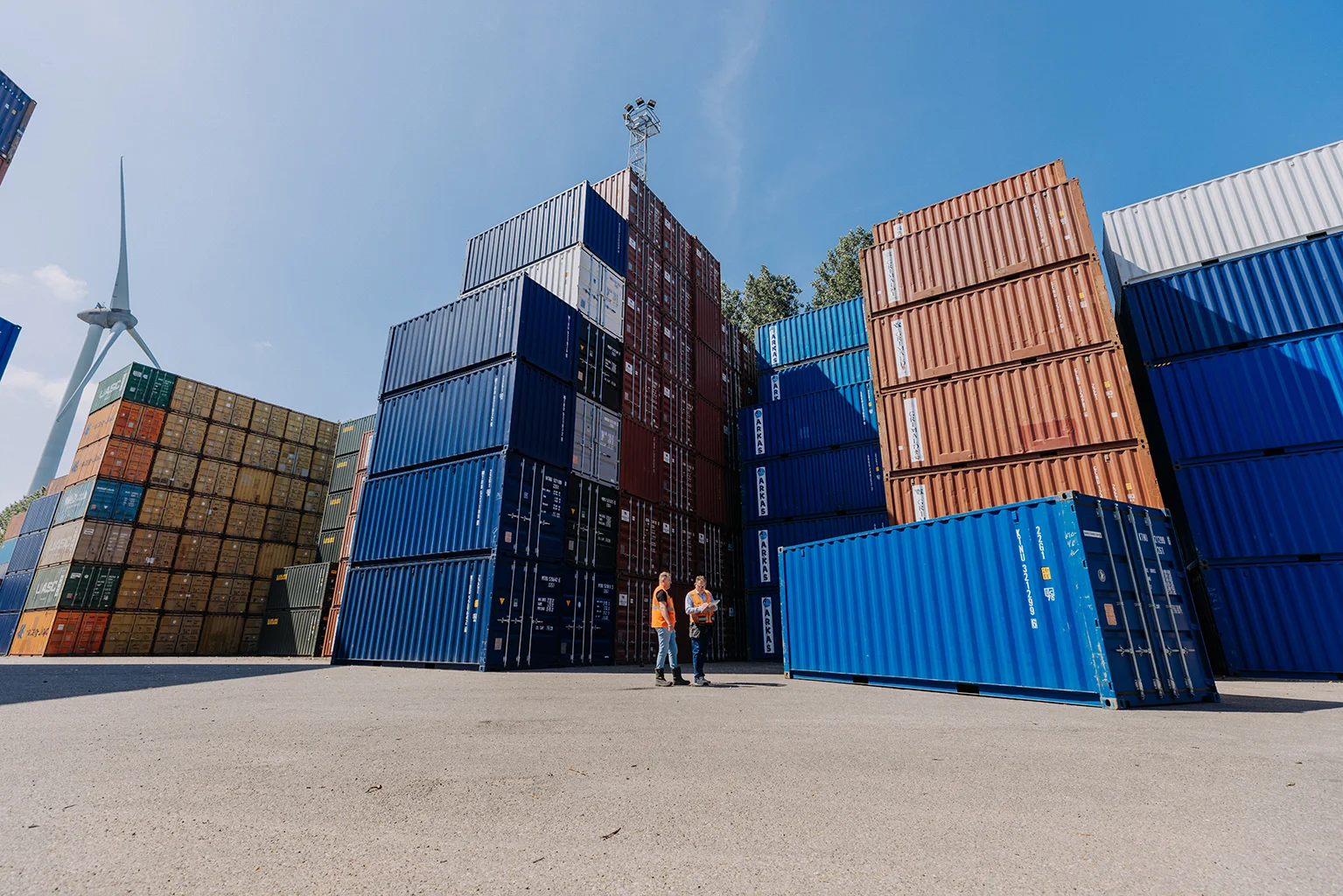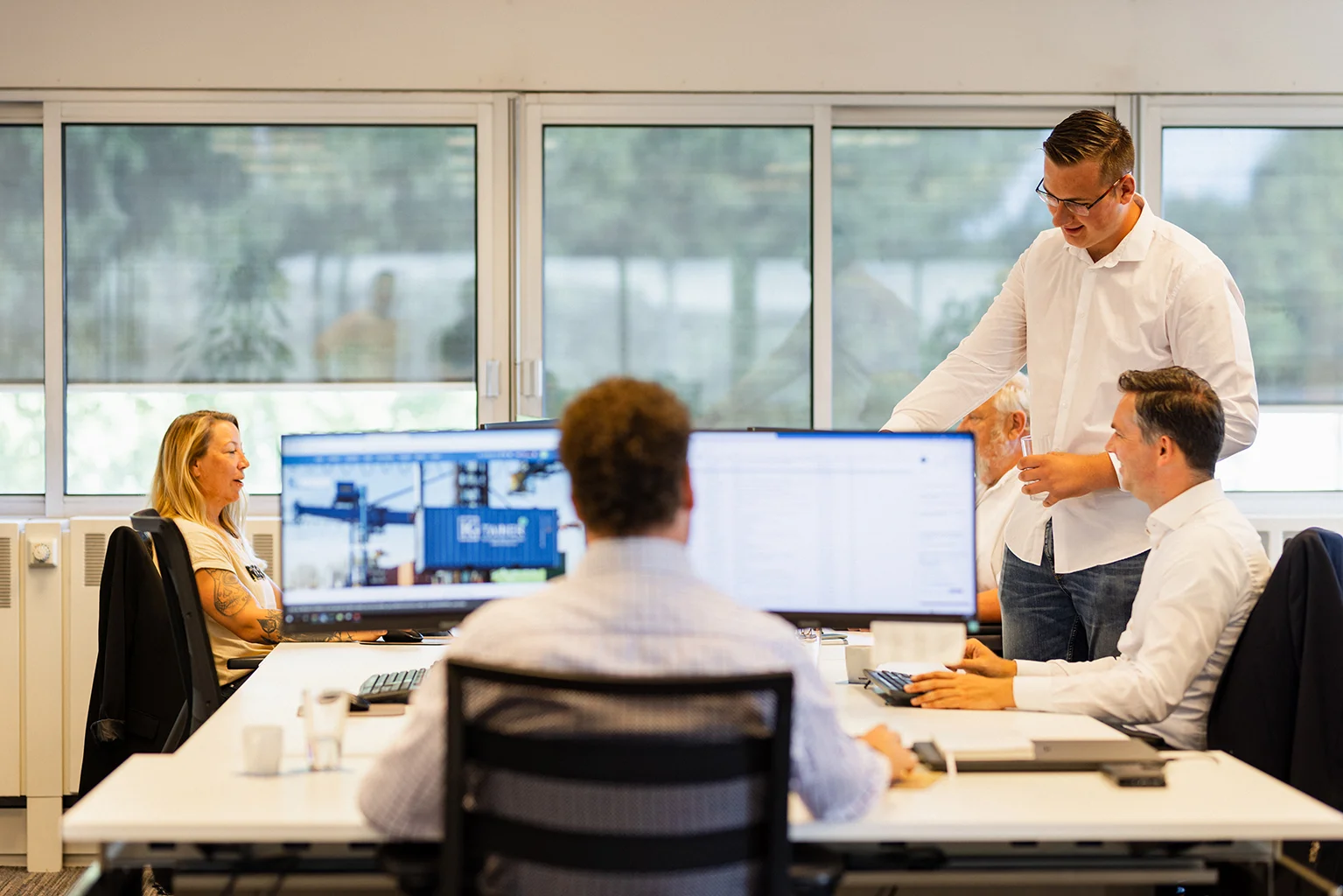 Transparency in Your Container Purchase
To ensure the quality and safety of your container, our containers undergo thorough inspections by independent experts before delivery. This includes checking for a valid CSC (Container Safety Convention) plate. With us, you always get value for your money! Our containers are built according to DIN ISO 1496 standards and are available in both new and used conditions.
Curious about the possibilities?
Please feel free to contact us and we will be happy to tell you more about the possibilities.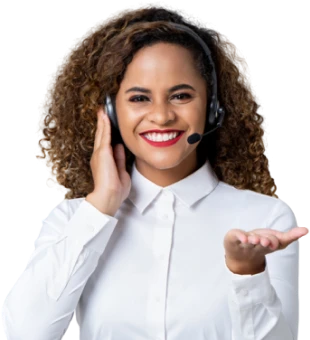 Specific Request?
Do you want to have a container customized according to your specific needs? K-tainer specializes in modifying all types and sizes of shipping containers. Container modification has become increasingly popular over the years. Curious about the possibilities?