We offer a fair price for your used container and take care of the transportation from your location. You don't have to worry about it!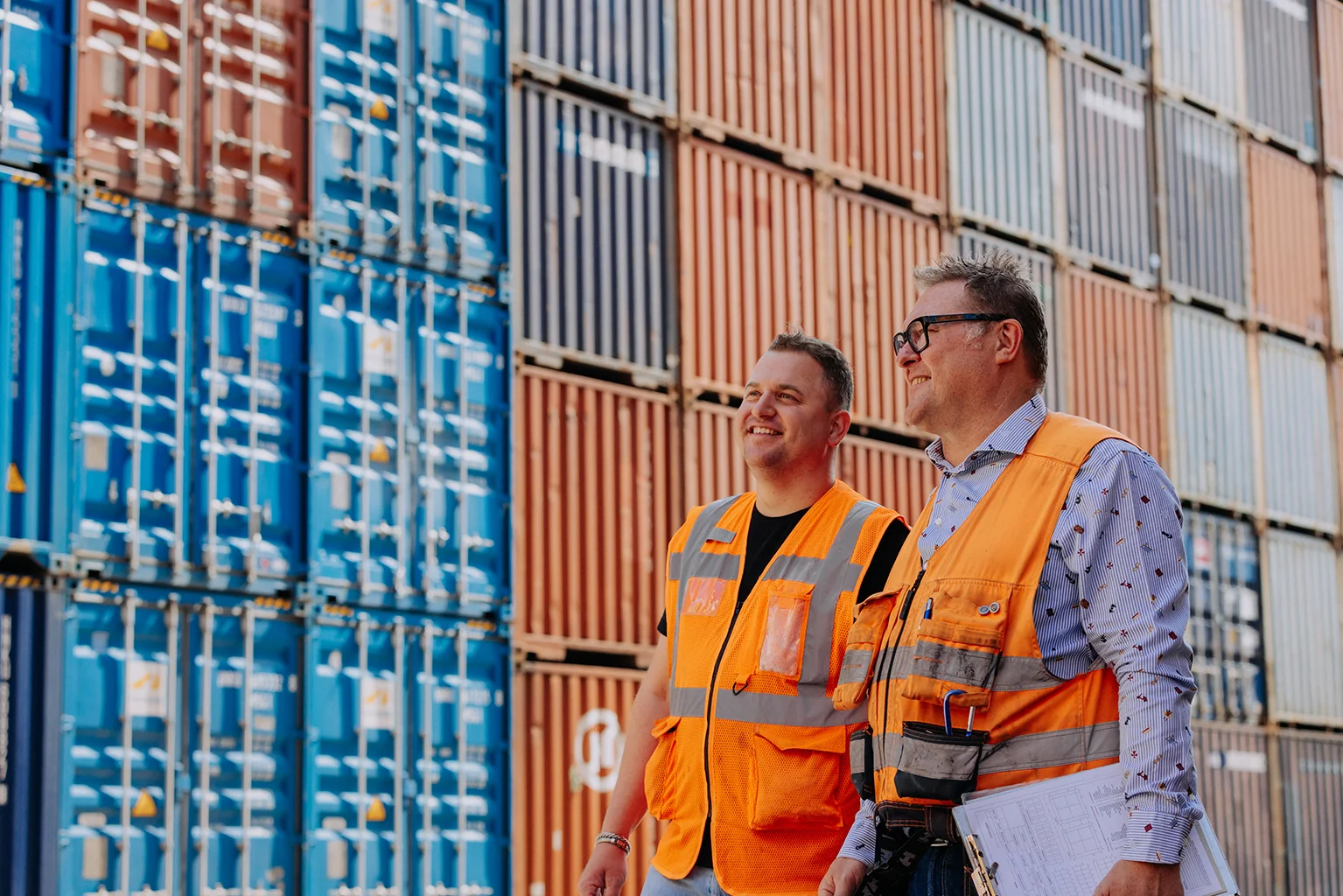 How much is my container worth?
The price of your (shipping) container is determined by multiple factors, such as size, steel prices, exchange rates, and supply and demand. However, the most important factor for valuation is, of course, the current condition of the container. We would be happy to explore the possibilities together with you! We can provide a completely non-binding appraisal and also discuss transportation options.
Personal container appraisal.
At K-tainer, we believe in personalized service and fair prices. That's why we always send one of our employees to personally inspect the container during appraisals.
Please fill out the contact form below, and we will get in touch with you as soon as possible. It would greatly assist us if you could include current photos to provide us with a good understanding of the container's condition. Request your appraisal now!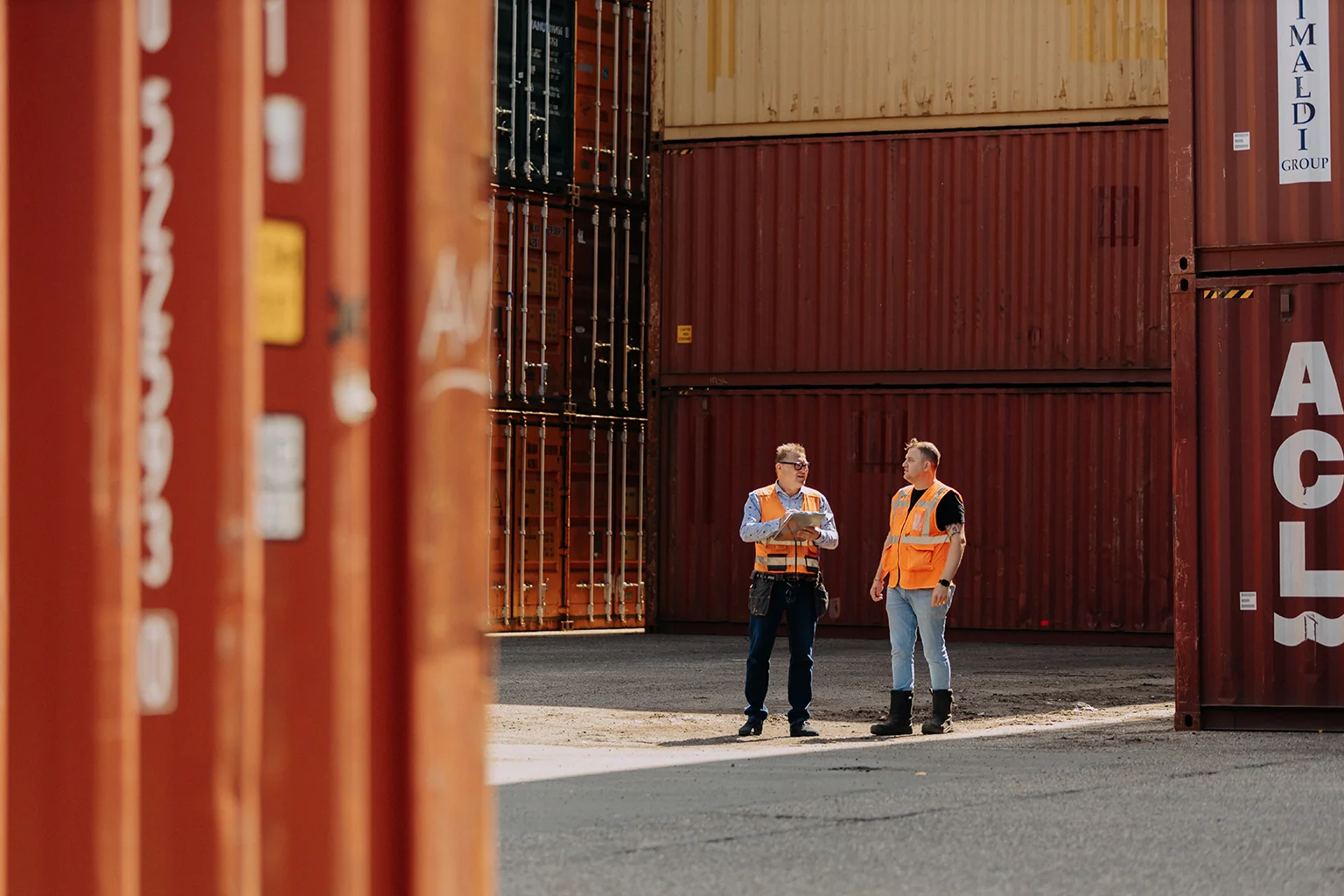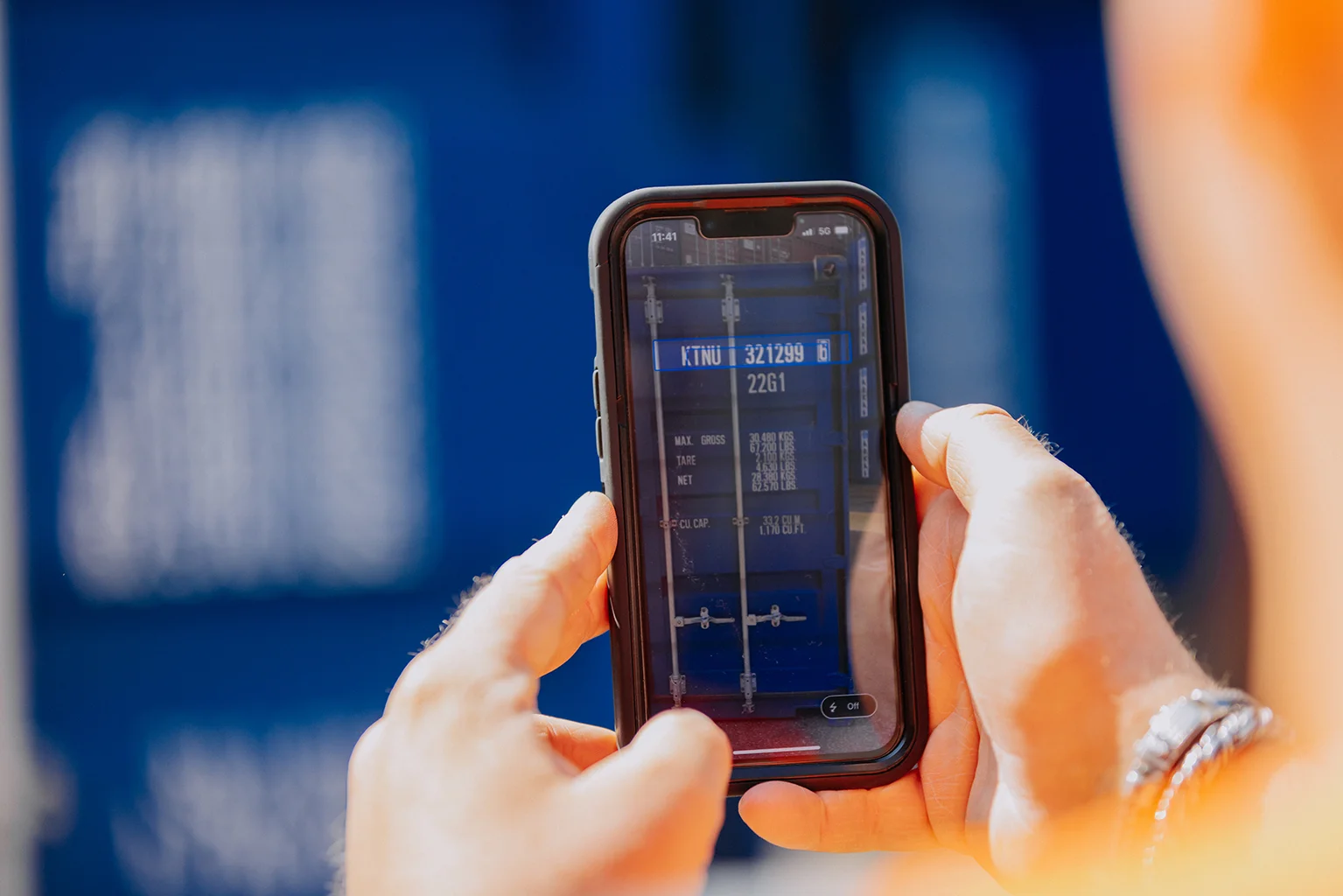 Container registration.
K-tainer uses Cargosnap, an innovative app for registering and inspecting containers, ensuring transparency and quality in our container processing.
Types of Containers.
We purchase virtually any type of container, depending on their condition. Whether it's a DV (Dry Van) container, HC (High Cube) container, open-top container, flat rack, or even a reefer container. Whatever used container you have, we are happy to buy it!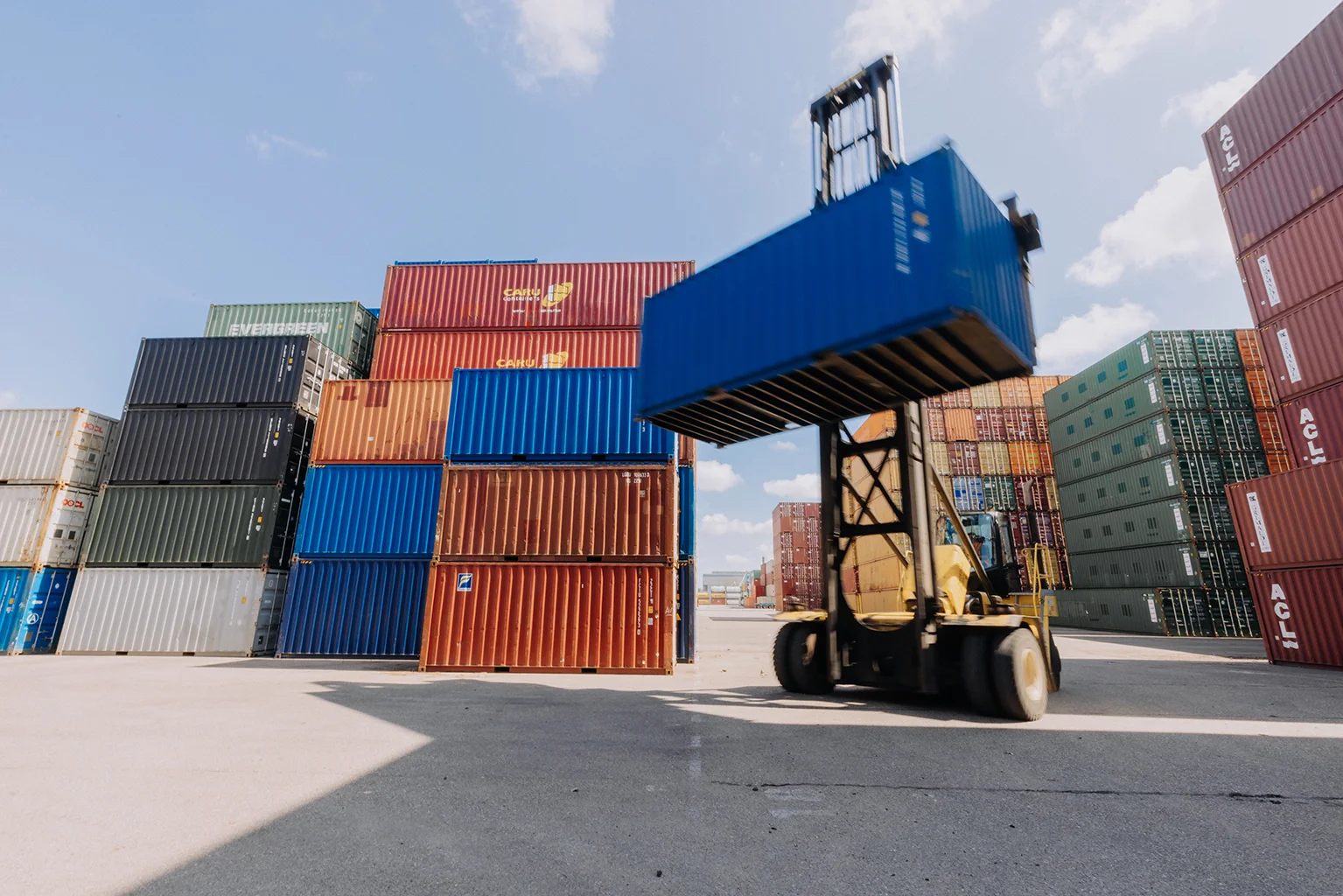 Curious about the possibilities?
Please feel free to contact us and we will be happy to tell you more about the possibilities.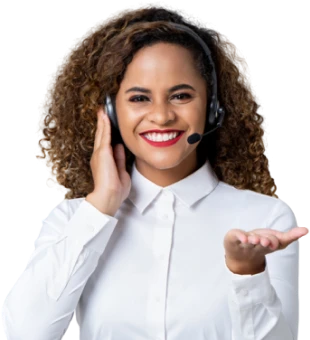 Specific Request?
Do you want to have a container customized according to your specific needs? K-tainer specializes in modifying all types and sizes of shipping containers. Container modification has become increasingly popular over the years. Curious about the possibilities?