Renting a container provides flexibility and is ideal for short-term or one-time projects!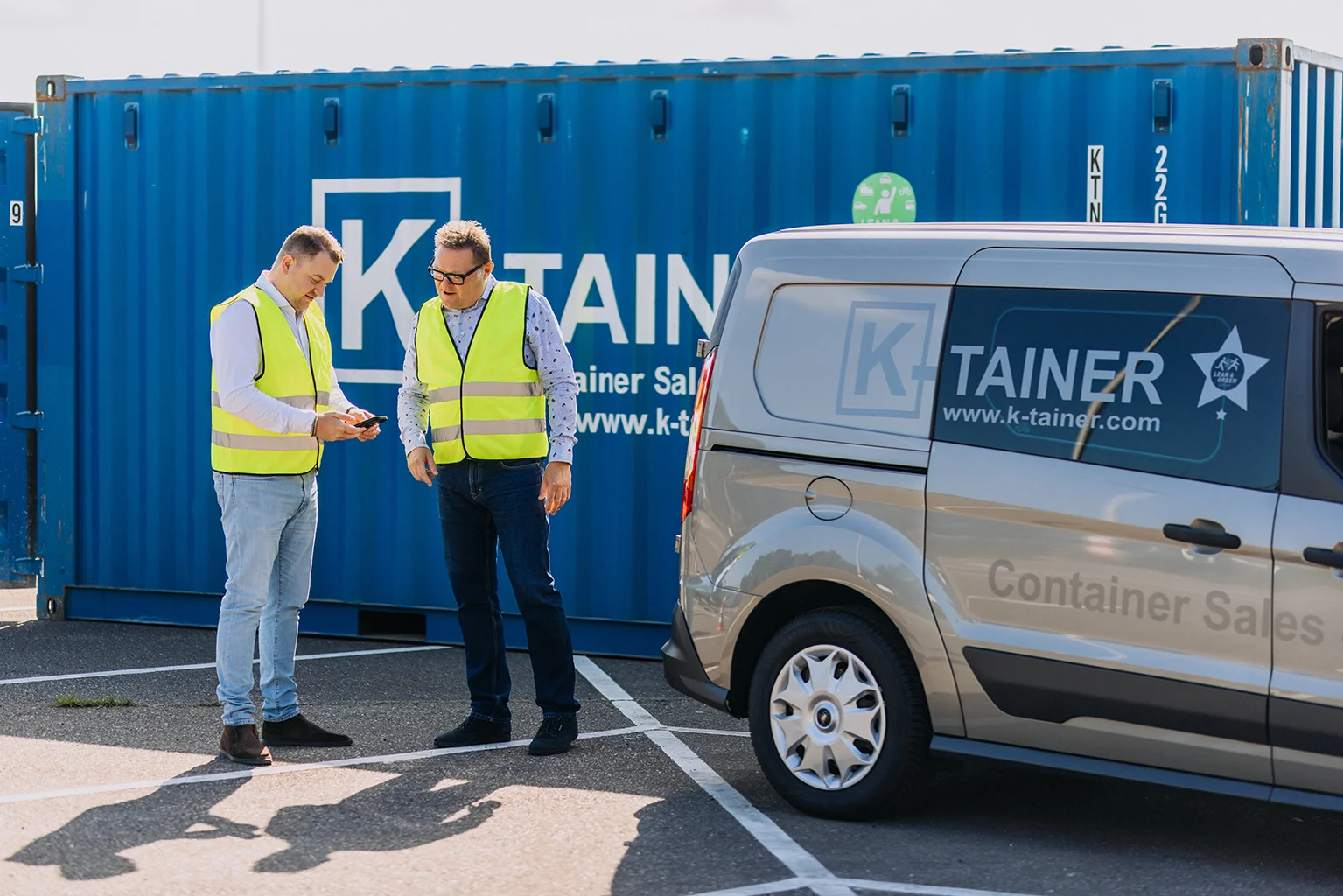 Why rent a container?
Renting a container is often the perfect solution when you need temporary additional storage or want to transport goods. If you only need the container for a short period, renting is more attractive than buying. One disadvantage is that the container is not modifiable. If you want to modify the container, buying is the best option. Contact us to discuss the possibilities of container rental!
Containers in all shapes and sizes.
K-tainer offers a range of standard container sizes: 8ft (2.4m), 10ft (3m), 20ft (6m), 40ft (12m), and 45ft (13.5m). Most containers are approximately 2.6m or 2.9m in height. In addition to the standard types, we also offer Reefer (refrigerated container), Open Top, Tank, Pallet Wide, High Cube, Bulk, and Flat Rack containers. We're happy to assist you in finding the right container for your needs!

Visit our webshop for the complete range.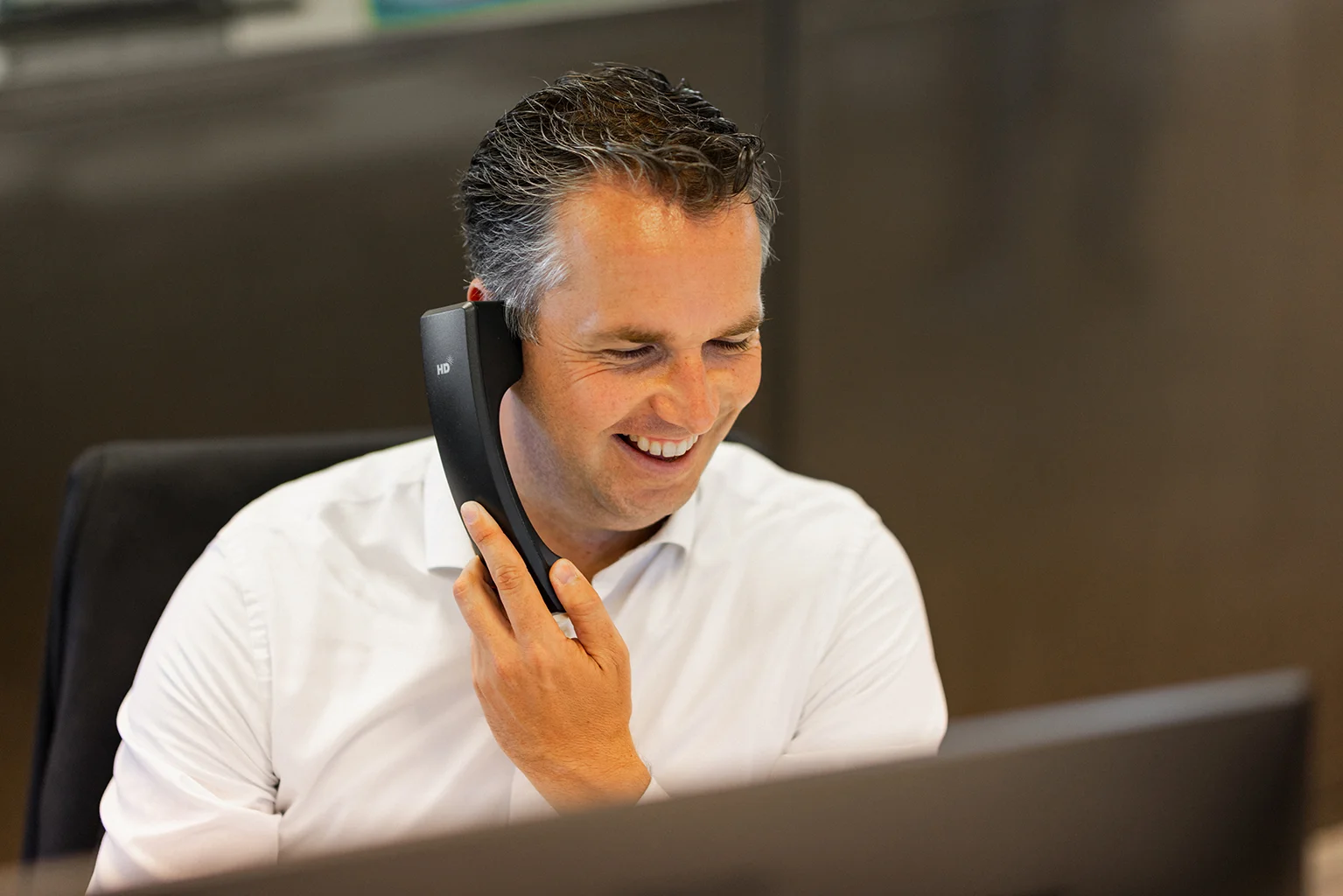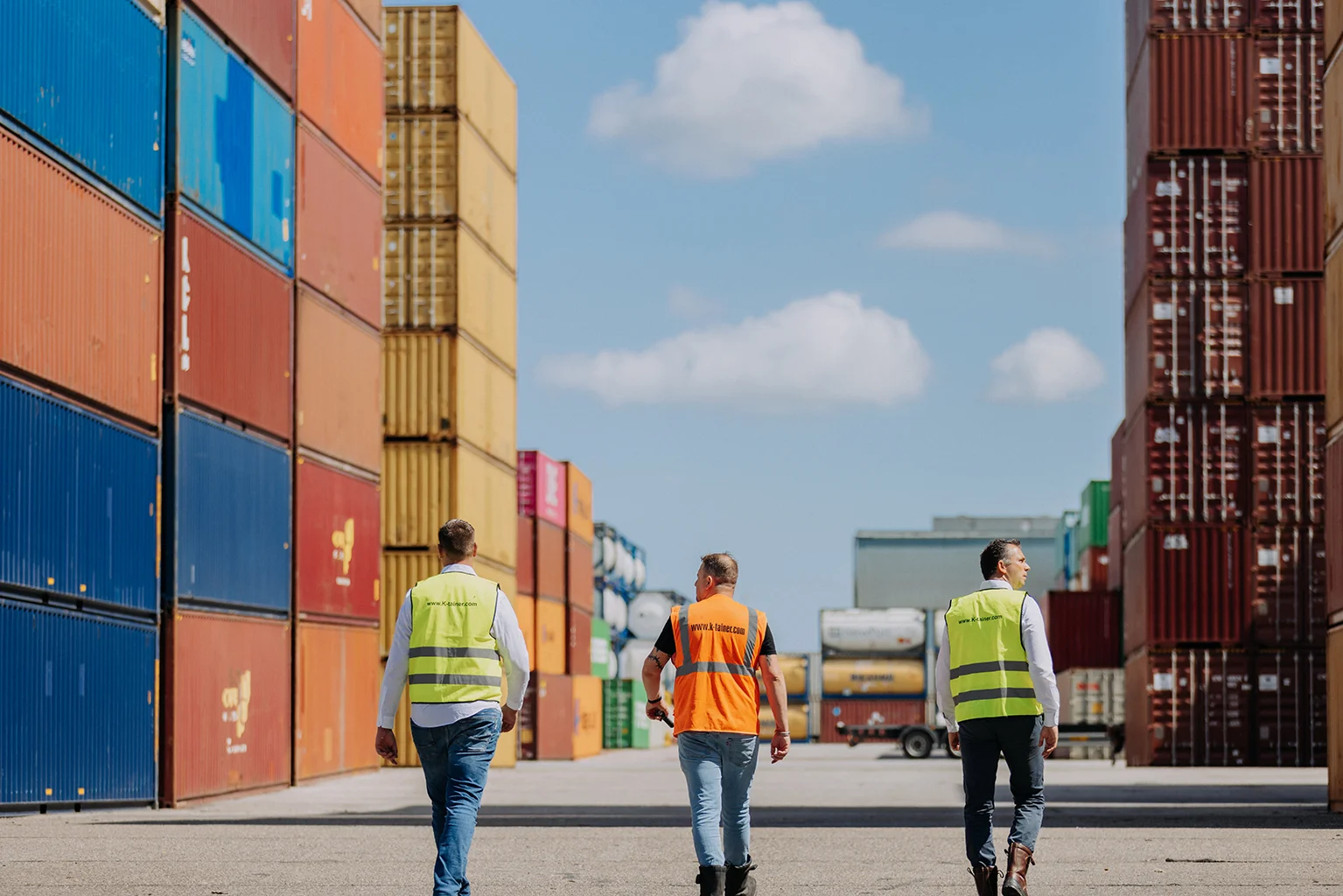 Transparency in container rental.
To guarantee the quality and safety of your container, our containers are fully inspected by independent experts before delivery, checking, for example, that the container has a valid CSC date. This way, you always get value for your money! Our containers are new or used and built according to DIN ISO 1496.
Curious about the possibilities?
Please feel free to contact us and we will be happy to tell you more about the possibilities.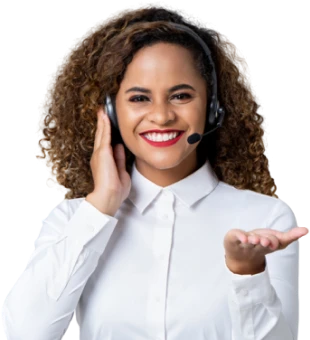 Specific Request?
Do you want to have a container customized according to your specific needs? K-tainer specializes in modifying all types and sizes of shipping containers. Container modification has become increasingly popular over the years. Curious about the possibilities?