In April 2022, we delivered this 20ft container for What's SUP from Harderwijk.
The container was then painted in a beautiful color and decorated with a tropical theme. The container is used for storing and renting out SUP materials. If you want to try stand-up paddleboarding, check out www.whatssupharderwijk.nl.
The Process
K-tainer undertook the task of repainting the shipping container with great care. Using high-quality paint materials and expert techniques, the container underwent a transformation, resulting in a fresh, new look. Every detail was meticulously handled, giving the container a complete makeover. The choice of the new color not only reflects an aesthetic improvement but also a sustainability choice, as the paint used is resistant to harsh weather conditions.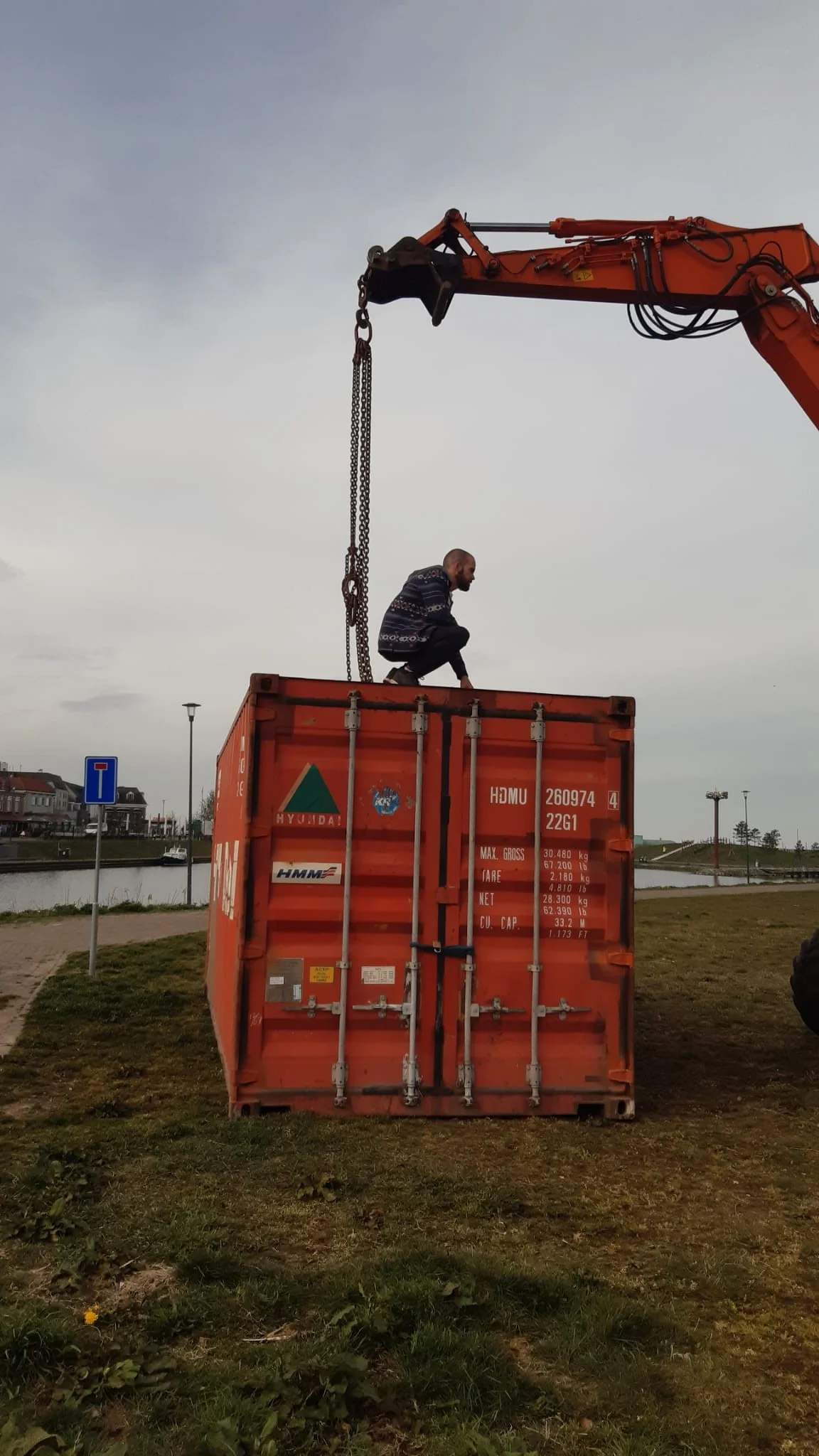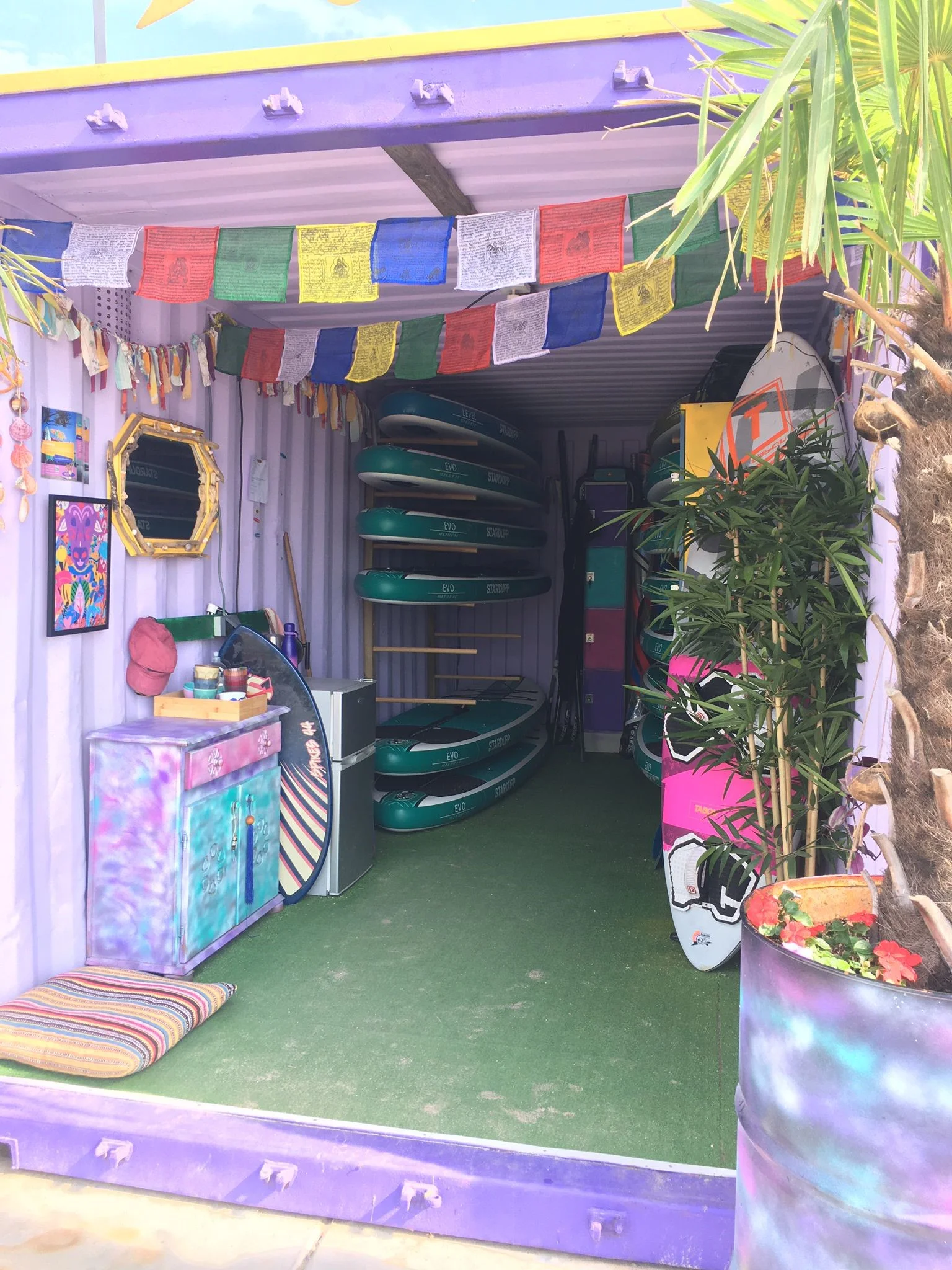 The Result
After this successful transformation, the container was delivered to the customer's location. The delivery process went smoothly and efficiently, with the K-tainer team ensuring timely and careful placement of the container. The customer's reception was positive, appreciating the refreshed color and quality of the container. This delivery once again confirmed K-tainer's commitment to quality and customer satisfaction.