K-tainer Wordt CSTA Lid om Professionaliteit en Innovatie te Stimuleren
Published on 1 July 2023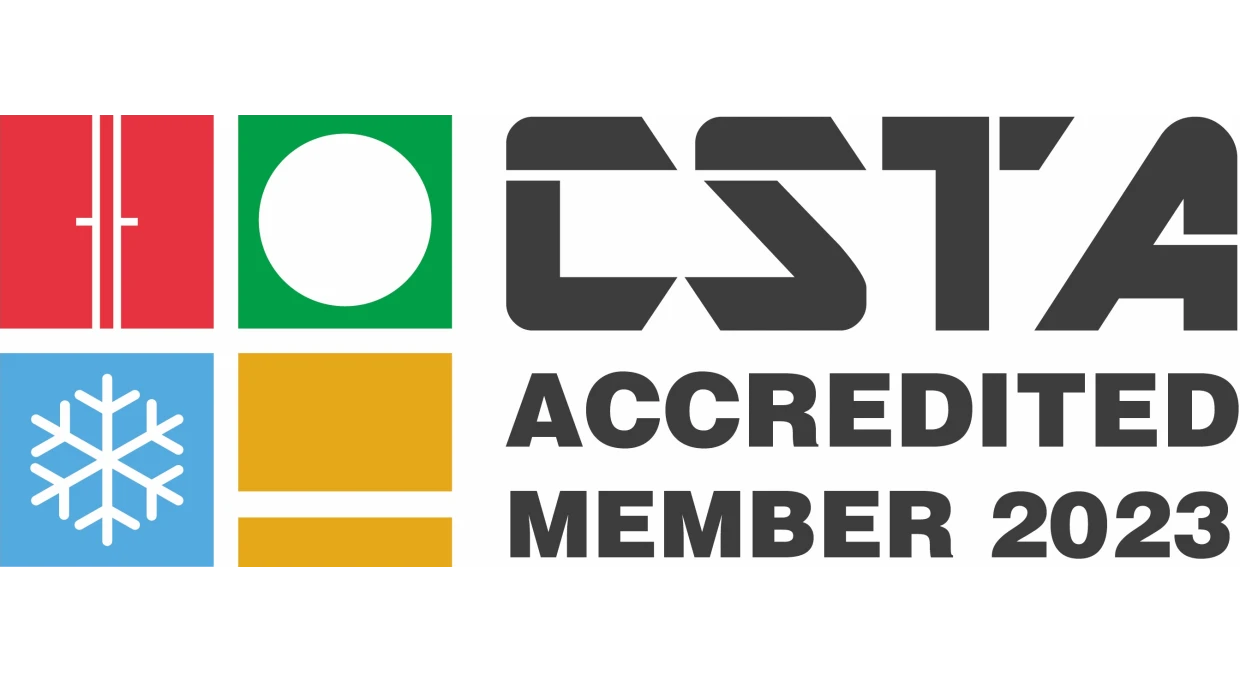 01-07-2023 - Rotterdam, The Netherlands - K-tainer, a leading company in the container industry, is proud to announce that it is now an official member of the Container Self-Storage & Traders Association (CSTA). The CSTA is a premier industry association dedicated to promoting professionalism, innovation and best practice within the container self-storage and trading industry, as well as specialist equipment, system and technology providers.
With over 23 years of experience in the container industry, K-tainer has built a solid reputation as a reliable supplier of containers and container storage solutions. Membership in the CSTA underscores K-tainer's ongoing commitment to maintaining and promoting the highest standards in the industry.
As a CSTA member, K-tainer will enjoy a wide range of benefits, including access to industry insights, participation in networking events, and a platform to exchange ideas and experiences with other industry leaders. By becoming part of this dynamic association, K-tainer strengthens its position as an innovator and driver of positive change in the container industry.
"We are honored to join the CSTA and be part of this growing network of professionals and experts," said Kees Kamerling CEO K-tainer. "We are determined to contribute to the continued development of the container self-storage and trading industry and to improve quality and service together with other members."
The CSTA has established itself as a leading organization committed to driving growth and innovation in the container industry. By working closely with other members, K-tainer will increase its knowledge and expertise and contribute to the development of industry best practices and technological advancements.
With the new step as a CSTA member, K-tainer remains committed to providing high-quality container solutions and services to its customers around the world. The company continues to drive innovation and progress, and CSTA membership will serve as leverage to achieve these goals.
About K-tainer:
K-tainer is a leading company in the container industry, specializing in providing high-quality containers and container solutions to customers worldwide. With a proven track record in the industry, K-tainer is known for its reliability and excellent customer service. The company offers a wide range of containers, including storage containers, refrigerated containers and special containers for different applications.
For more information, please contact:
Name: Ronald Vrijenhoef
Function: Sales & Business Development
Email: ronald@ktainer.com
Phone number: +31 (0)10 269 13 73