K-tainer visits Intermodal Europe 2023 in Amsterdam
Published on 5 October 2023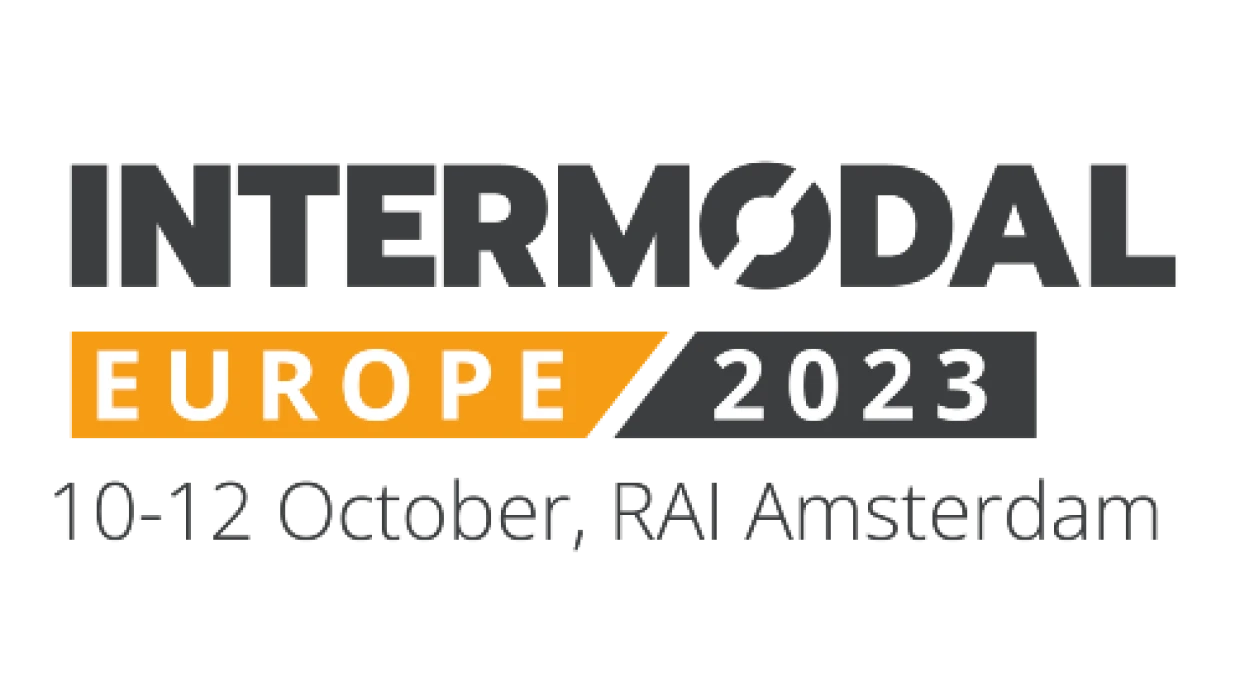 Date: October 10-12
Location: RAI Amsterdam, Europaplein 24, 1078 GZ Amsterdam*
K-tainer is pleased to announce that next week our team will participate in Intermodal Europe 2023, a premier event in the intermodal transport sector. The event will take place on October 10, 11 and 12 at the RAI Amsterdam and will bring together professionals from the transport and logistics industry to explore the latest developments and innovations.
As experts in container rental and sales, we are always looking for ways to increase our knowledge and expand our network. Intermodal Europe offers the ideal opportunity to connect with other professionals in the sector, analyze trends and gain valuable insights.
Our team will be there to have conversations, share experiences and listen to the challenges our industry colleagues face. We welcome the opportunity to make new business contacts and strengthen existing relationships.
For more information about K-tainer and our services, please visit our website: https://ktainer.com/en/
We look forward to attending Intermodal Europe 2023 and taking advantage of this valuable opportunity to further develop our knowledge and involvement in the intermodal transport sector.